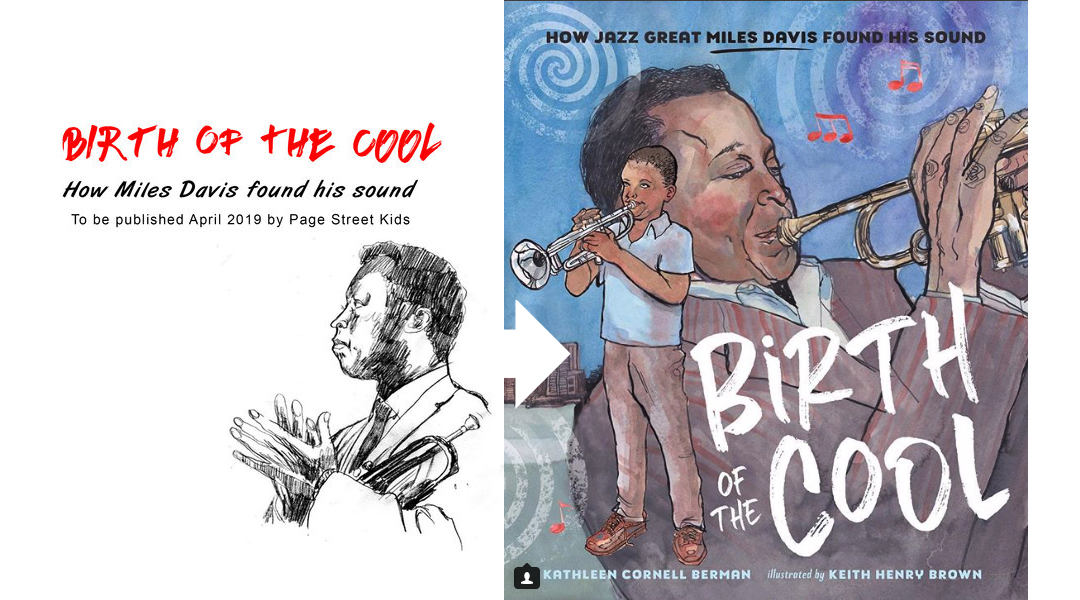 Birth of the Cool: New Picture Book bio about Miles Davis
Written By Kathleen Berman Illustrated By Keith Henry Brown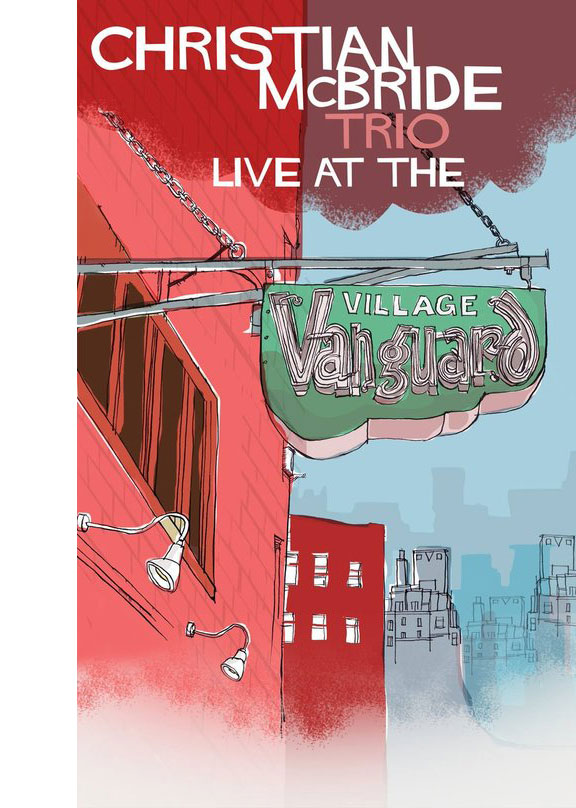 Christian McBride, Promotional poster
Pen & Ink, digital color.
Jazz Lounge Project
Design, illustration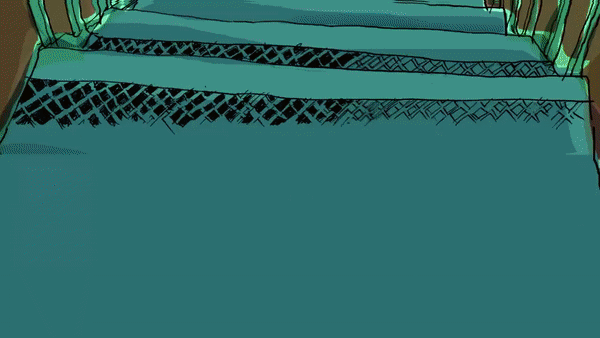 Clolar ad concept
Jacksonville Jazz Festival poster
Illustration and design.
Final Embrace
Painting based on actual police photograph from the 1900's
Miles Davis, 80's
Watercolor
Clolar ad concept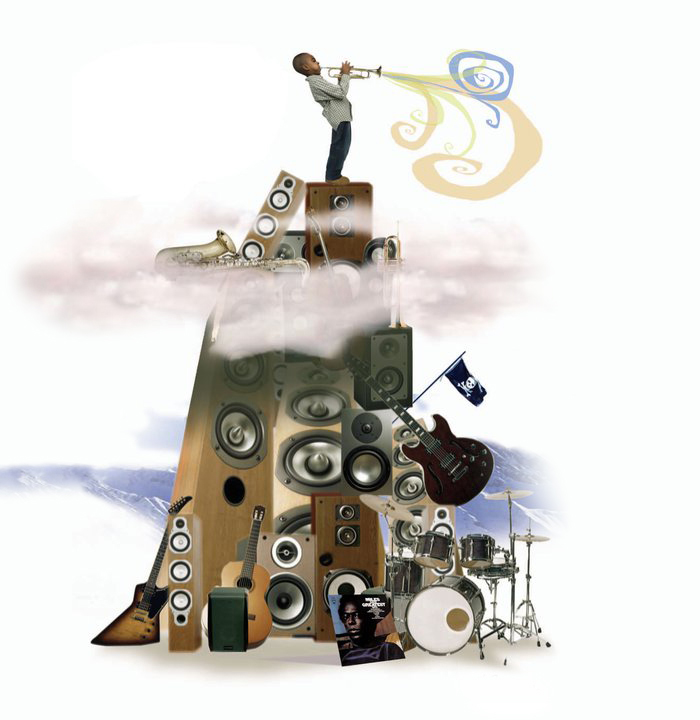 Sample book covers
Book cover designs with illustrations
Marvin Gaye
Jack Phillips / Down In The Jungle Room
Package Design/Illustration
So Notorious DVD packaging
Hogan knows Best TV Ad Campaign
Layout concept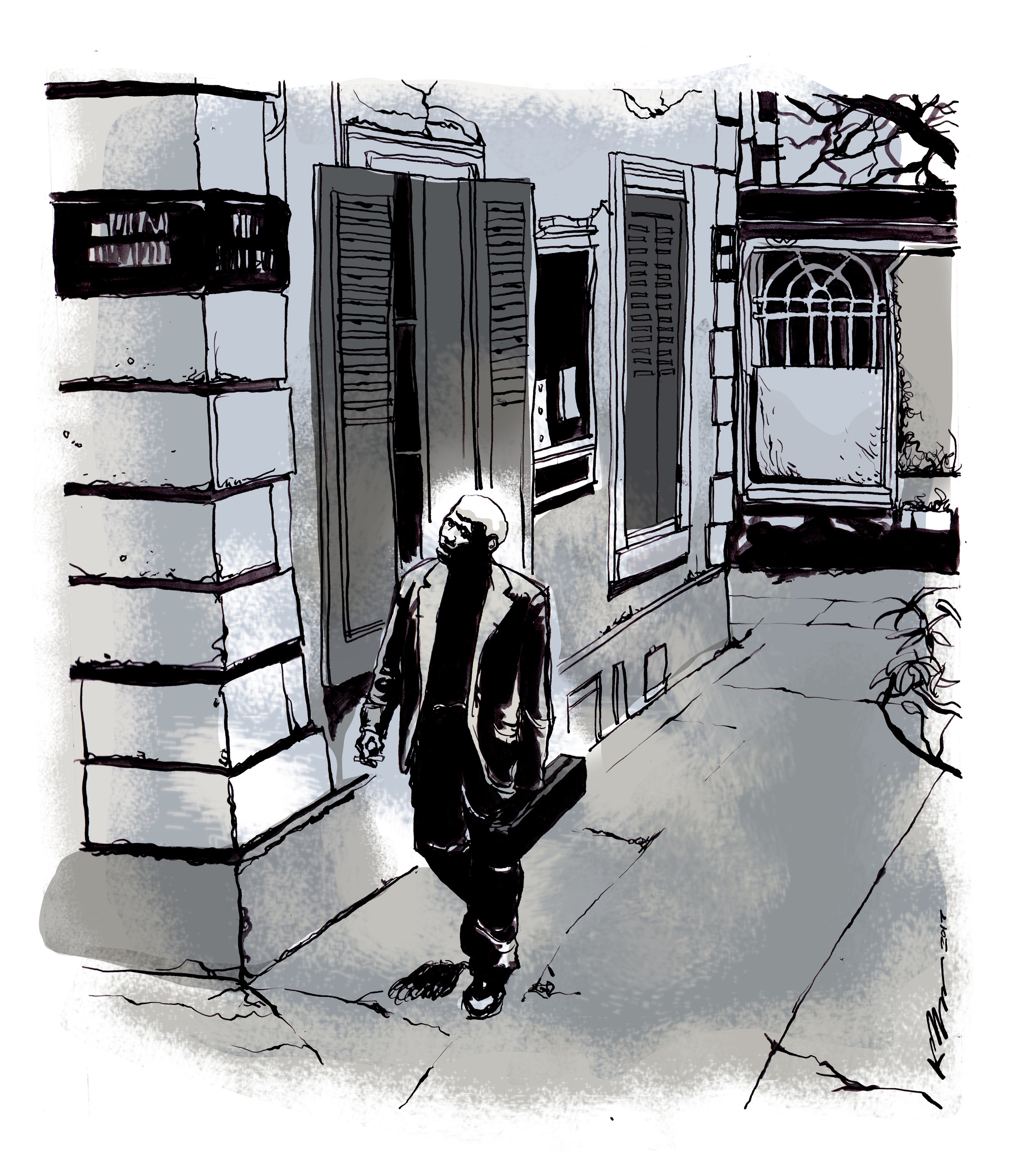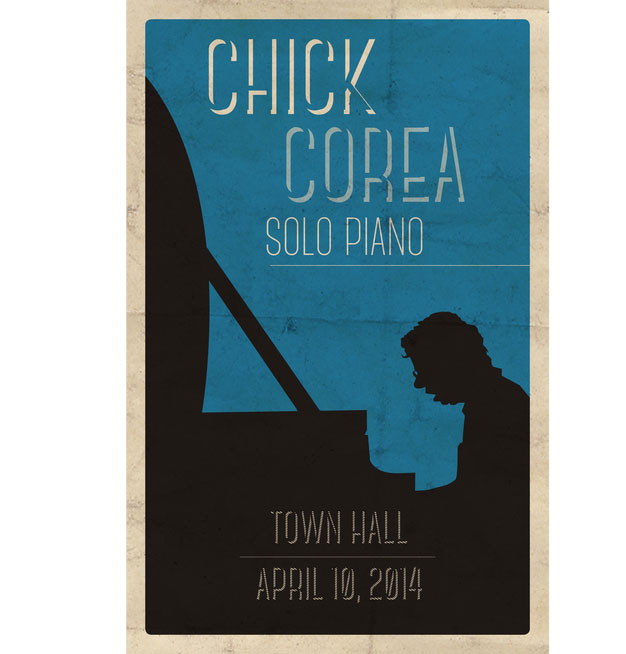 Chick Corea poster Town Hall
Singer, actor, social activist Harry Belafonte
Watercolor painting
Montclair State University bulletin
Design
Smithsonian Jazz Appreciation Month 2015
Illustration, design
James Brown, "Super Bad"
Watercolor painting
Girl Scouts of America ad campaign
layout design
Wynton Marsalis /Igor Stravinsky
Design, illustration
Miles Davis - Postcard image.
illustration
Newport Jazz Festival poster
Design, illustration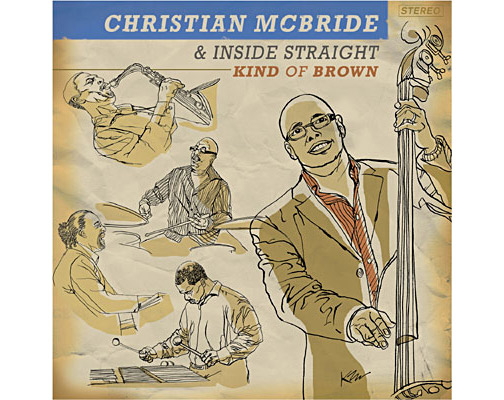 Christian McBride CD package Kind Of Brown
Design, illustration
Secret Ellington
Design illustration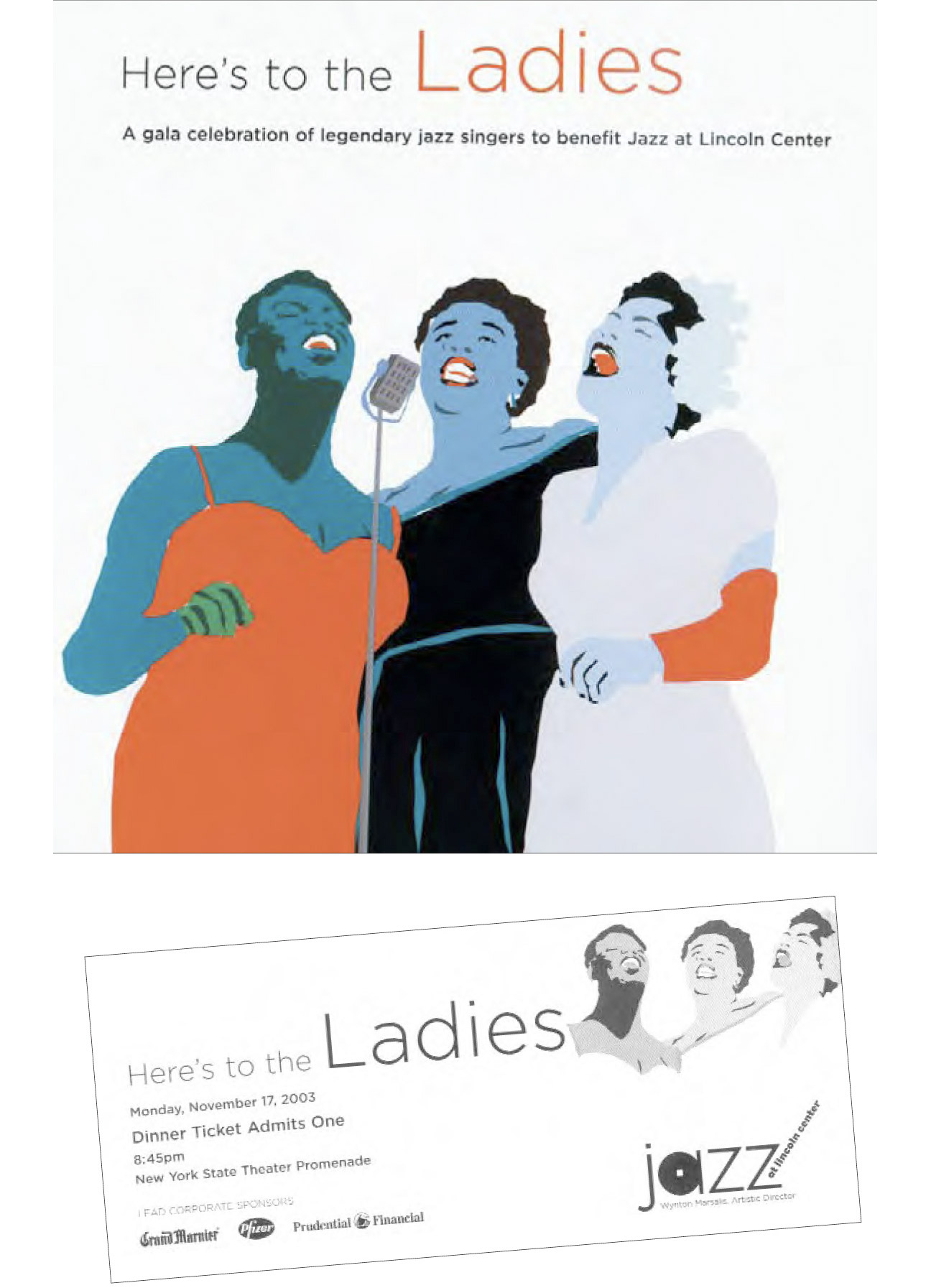 Jazz At Lincoln Center poster
Design, illustration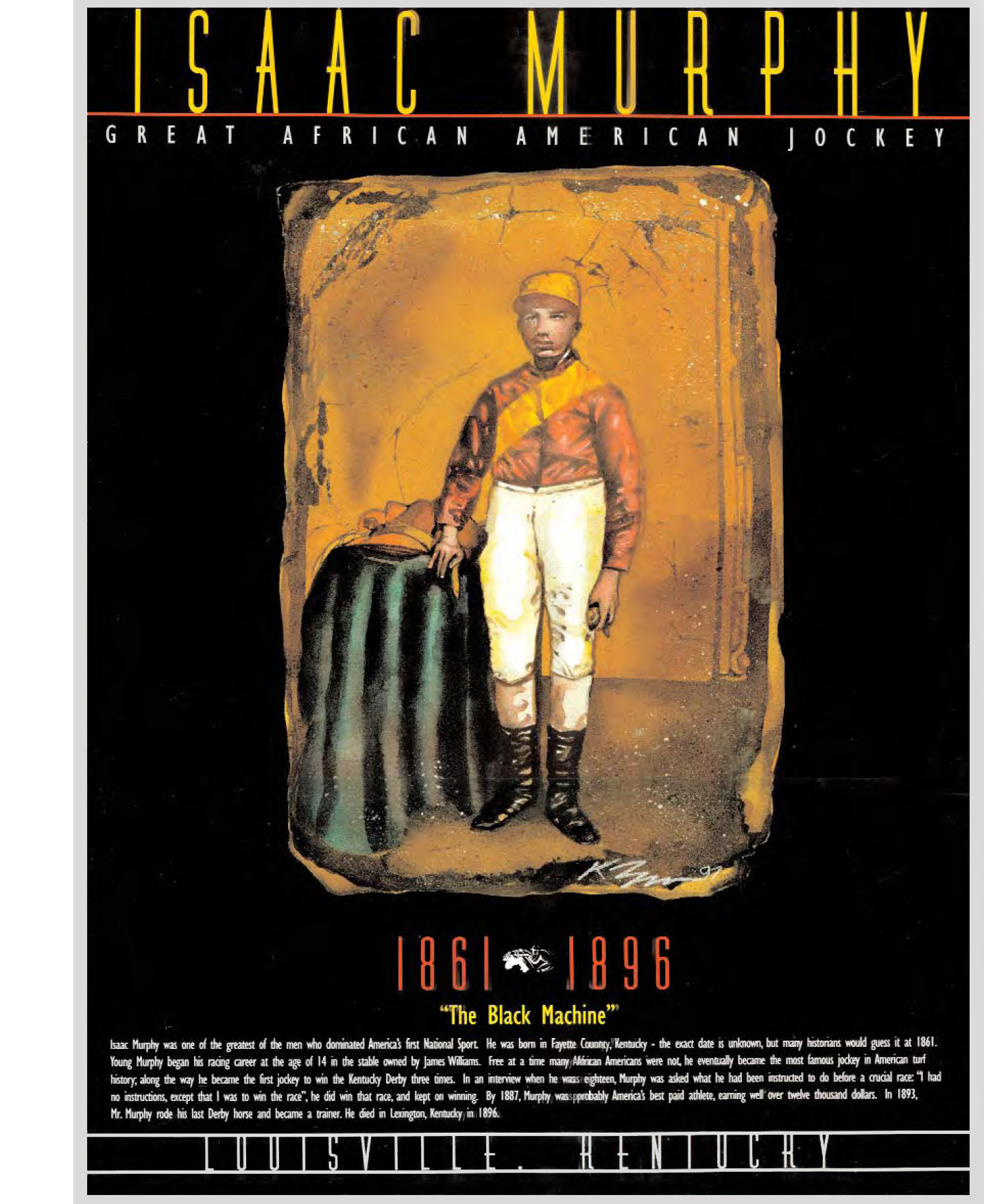 Jazz At Lincoln Center program book
Layout design
Jazz At Lincoln Center ad
Design, illustration
Wayne Shorter Town Hall Poster
Design, illustration
Matthew Rybicki Driven CD cover
Design, illustration
ELEW, Unused Poster/CD cover art
Digital, Illustrator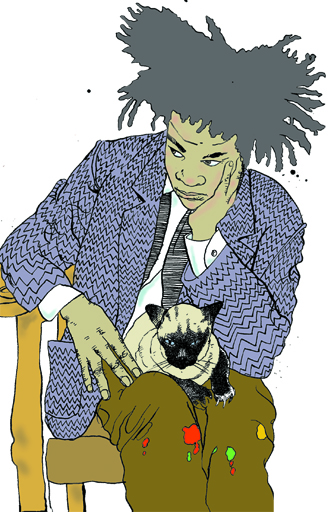 Jean-Michel Basquiat
iIlustration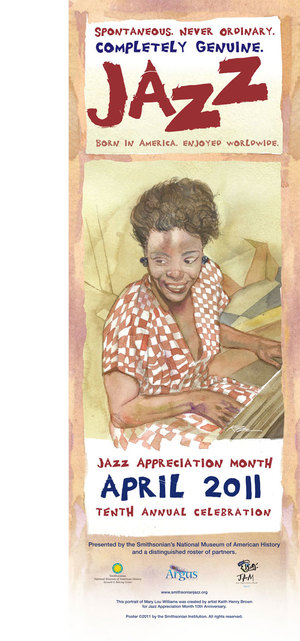 Smithsonian Jazz Appreciation Month 2011
Design, illustration
Jazz At Lincoln Center program book
Design
Cherry Blossom Festival poster
Design Illlustartion
Buika Town Hall Poster
Design
Julian Lage event poster
Design
Ethnographics Holiday Greeting Card Sonny Rollins
Cut paper, Photoshop
Kevin Eubanks, Stanley Jordan CD cover
Design, illaustration
Elephant swimming skateboard
Design, Illustration
The Viewer
Watercolor painting
Kenny Neal CD cover
Design, illustation
Cover concepts for Eric Dolphy tribute band
Starlight Tattoo Las Vegas Billboard
Design